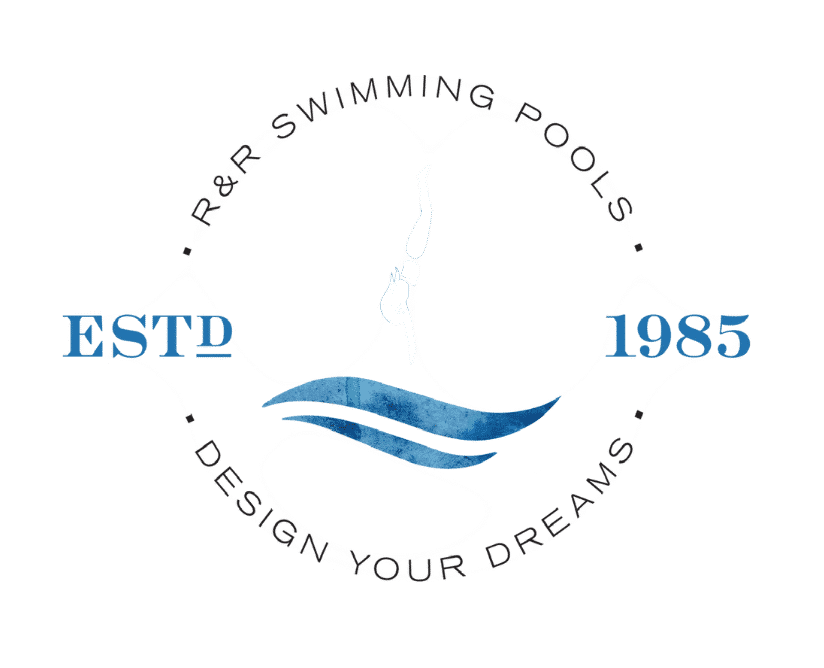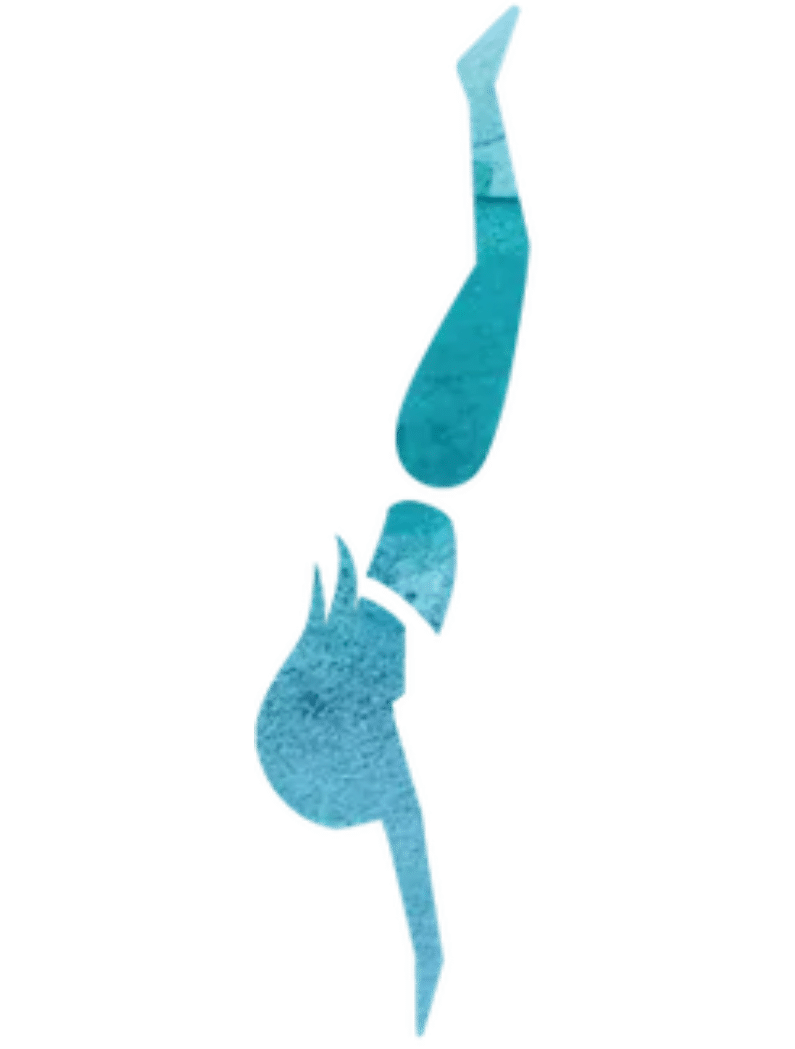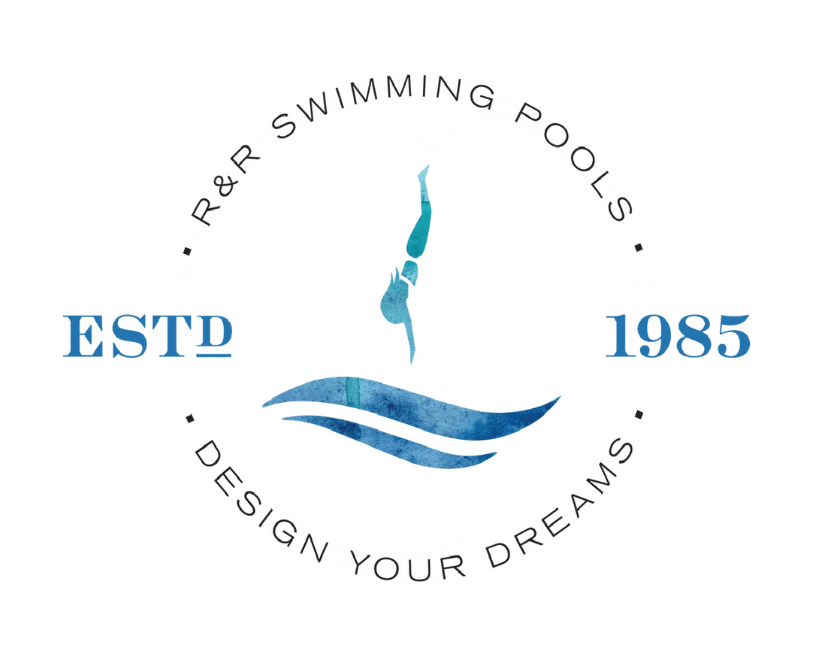 Central Florida Pool Builder Since 1985

Established in 1985, R & R Swimming Pools is your premier local swimming pool contractor and the go-to pool builder in Central Florida. We are dedicated to transforming your backyard into a stunning oasis for you and your family to enjoy. With over 35 years of custom pool design and building experience, our skilled team guarantees the pool of your dreams. We serve all of Lake County, FL, with pride and excellence as well as The Villages, Fruitland Park, and Apopka.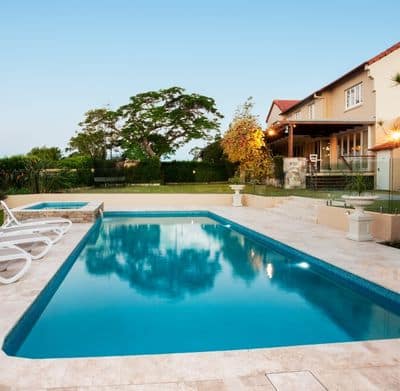 Fiberglass Pool Installation
Experience the durability and low maintenance of a fiberglass pool, built to last for a lifetime of fun. R & R Swimming Pools offers top-of-the-line fiberglass pool design and installation to Central Florida, customized to your exact specifications.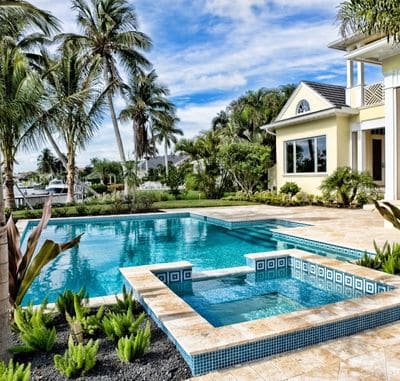 Concrete Pool Building
With endless design options, concrete pools and spas are a sure way to create a unique backyard oasis. Our experienced crew of pool construction contractors can build you a custom pool that is sure to exceed your expectations.
What Makes R & R The Best Pool Builder
We've been creating beautiful concrete and fiberglass pools for over 30 years. We are committed to both the quality of your experience during the pool building process and the completed project that will enhance your backyard for years to come. Experience the difference of an R & R swimming pool, and call us today to get your inground swimming pool built or installed.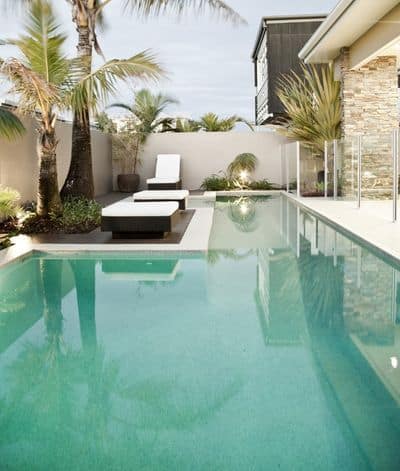 Very professional service, once the job was started they met every completion date. Devin made certain to address any concerns we had (which were very few) and would return any and all calls in a very prompt manner. His crews always showed up when they said they would show up. We are very satisfied customers and would highly recommend R & R Pools with Devin as the leader!
Shane and his crew were very easy to work with. Very professional and timely work. Shane cares about his customers and goes all in for each project. We highly recommend him and his team. Great experience from start to finish. Our family is very happy with our pool and we're looking forward to making great memories this summer.
RandR was a great experience. Shane did everything he said he was going to do and on time. He wasn't afraid to take the time to take me around and show me his work in all stages of installation. Best choice and investment we've made.
We love our pool! Shane and crew did a great job and you can tell they really care about their customer and making dreams come true.

Our Pools
Because building your dream inground pool is our top priority, as a pool builder, we build both concrete pools and fiberglass pools. Concrete pools and Fiberglass pools each offer unique benefits .
An oversimplification is that concrete pools offer endless design opportunities. Fiberglass Pools are the easiest to the maintain but only offer pre-designed models.
Both our fiberglass pools and concrete pools come with a limited lifetime warranty and are built to last. During the design phase, we will discuss your dream pool and help you choose the best fit for your project, such as water features, waterfalls, grottos, or even a connected spa.
We are an authorized Latham Fiberglass Pools dealer—visit Latham Pools to view the full line of fiberglass pool models that are available.
THE R & R Pool Building DIFFERENCE Experience
We've built over 1,000 concrete and fiberglass pools and spas since we started our company in 1985. Our 30+ year reputation as swimming pool contractor is based on our commitment to quality and service. Attention to Detail
We pride ourselves not only on the quality of our swimming pools, but on the quality of our build experience. Whether you choose one of our custom concrete pools or a one-piece, in-ground fiberglass pool, we have the skills and expertise to create a unique plan that will make your dream a reality. No Middle-Men
At R & R Swimming Pools, there are no high-pressure sales people, no design teams, and no middle-men. Starting with the design of your custom pool through each phase of construction, to the completion of your outdoor space, you will always have direct access to the owner.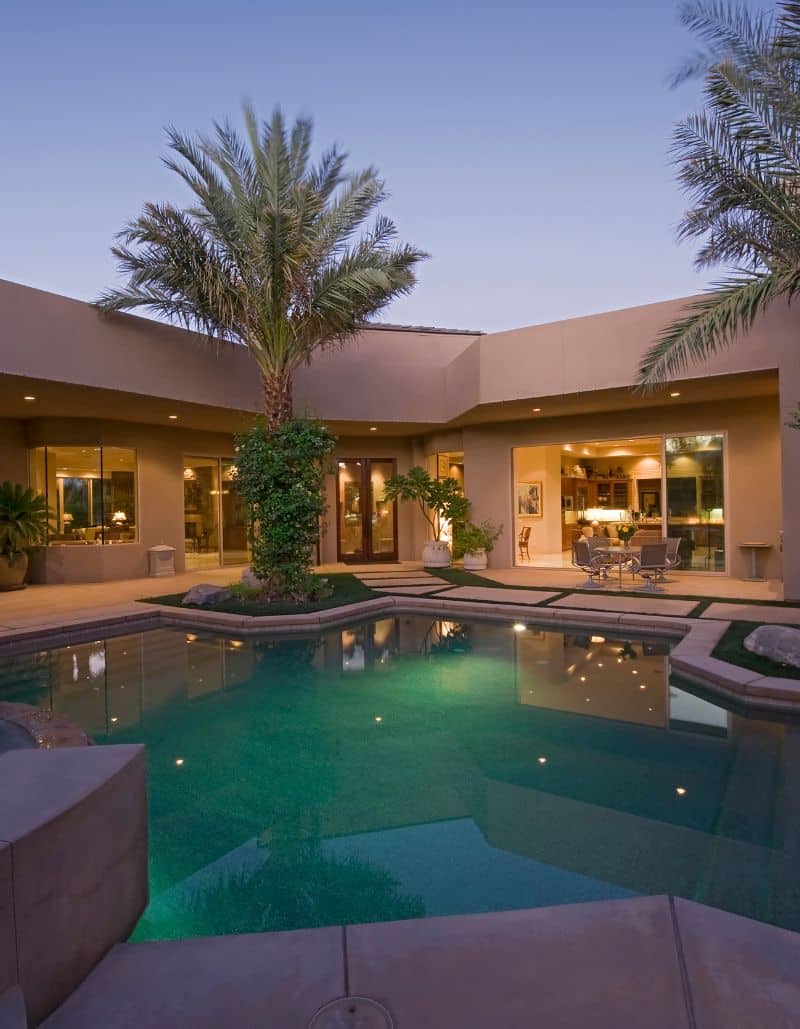 Get Started Today
Ready to turn your backyard into an outdoor oasis? Schedule a consultation with R & R, the top pool builder in Central Florida! Our expert pool designers will bring your new pool to life, customized to fit your budget and exceed your expectations. Schedule your consultation with us today!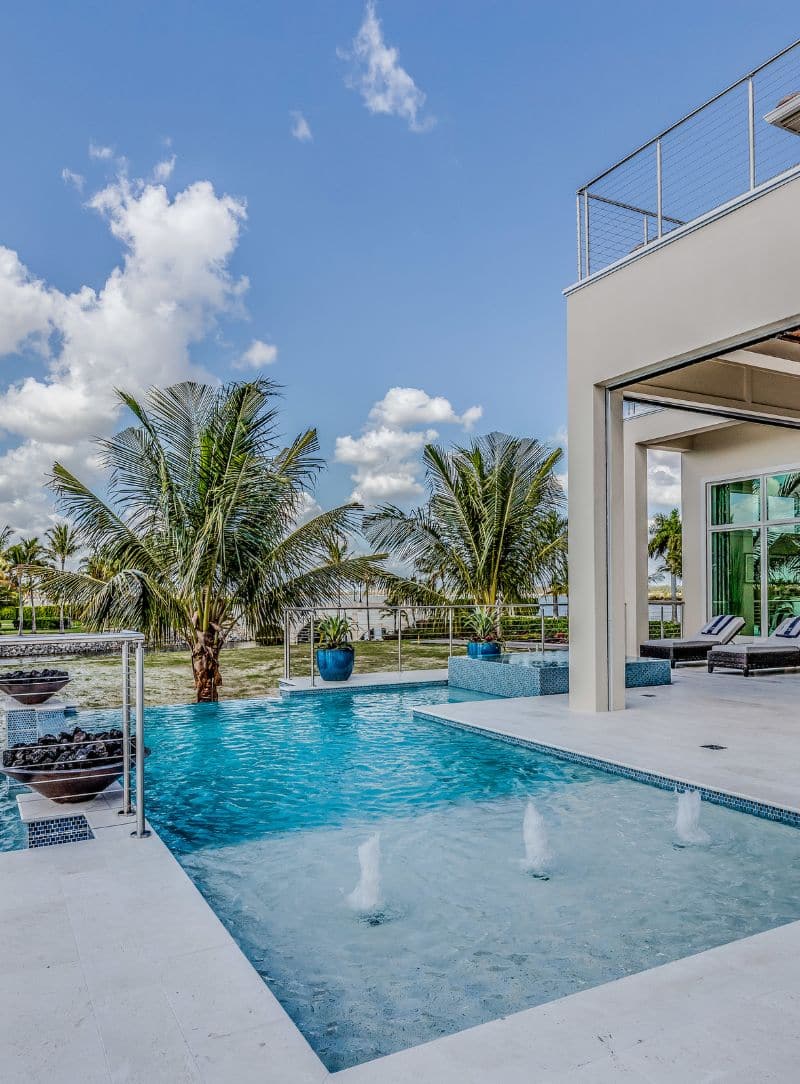 Opening Hours
Mon-Fri: 8 AM - 5 PM
Sat-Sun: Closed
Location
Lake County, FL
& surrounding areas.